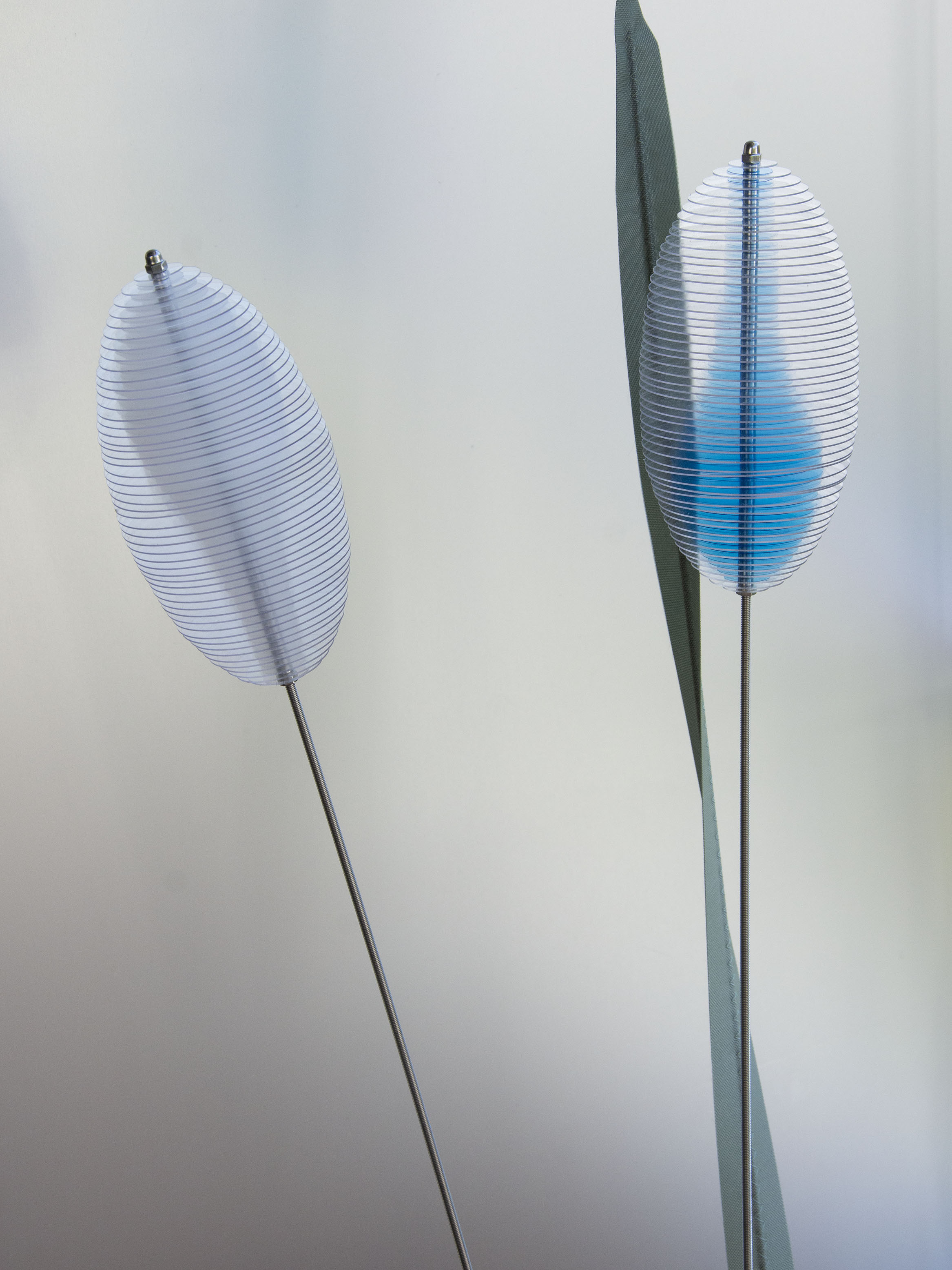 ---
PREVIOUS WORKS

poulì

2022 / BRUXELLES

Une collection de carafes en céramique regroupant une recherche autour de la terre. Lors d'un repas, la carafe est le seul objet unique sur une table. Chaque couvert ou assiette se répète selon le nombre de convives, mais la carafe est l'élément central dont chacun va se servir. Chaque cruche est modelée avec une argile différente mais la même technique est utilisée pour créer la forme. Poulì signifie "oiseau" en grec.
A collection of ceramic carafes gathering a research around clay. During a meal, a jug is the only unique object on the table. Each spoon or plate is repeated according to the number of guests, but the carafe is the central element which will serve to everyone. Each carafe is modeled with a different clay but the same technique is used to shape it. Poulì means "bird" in greek.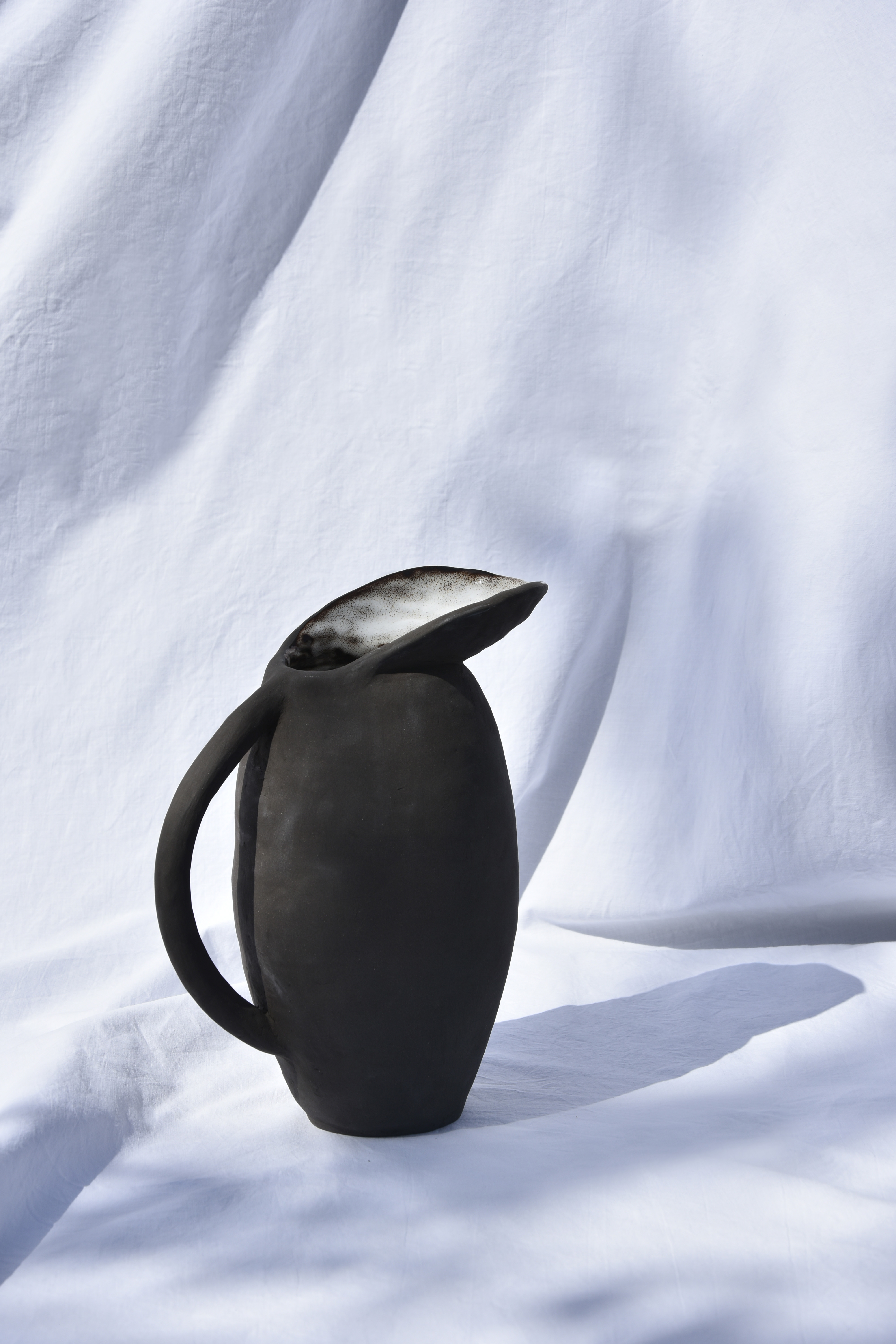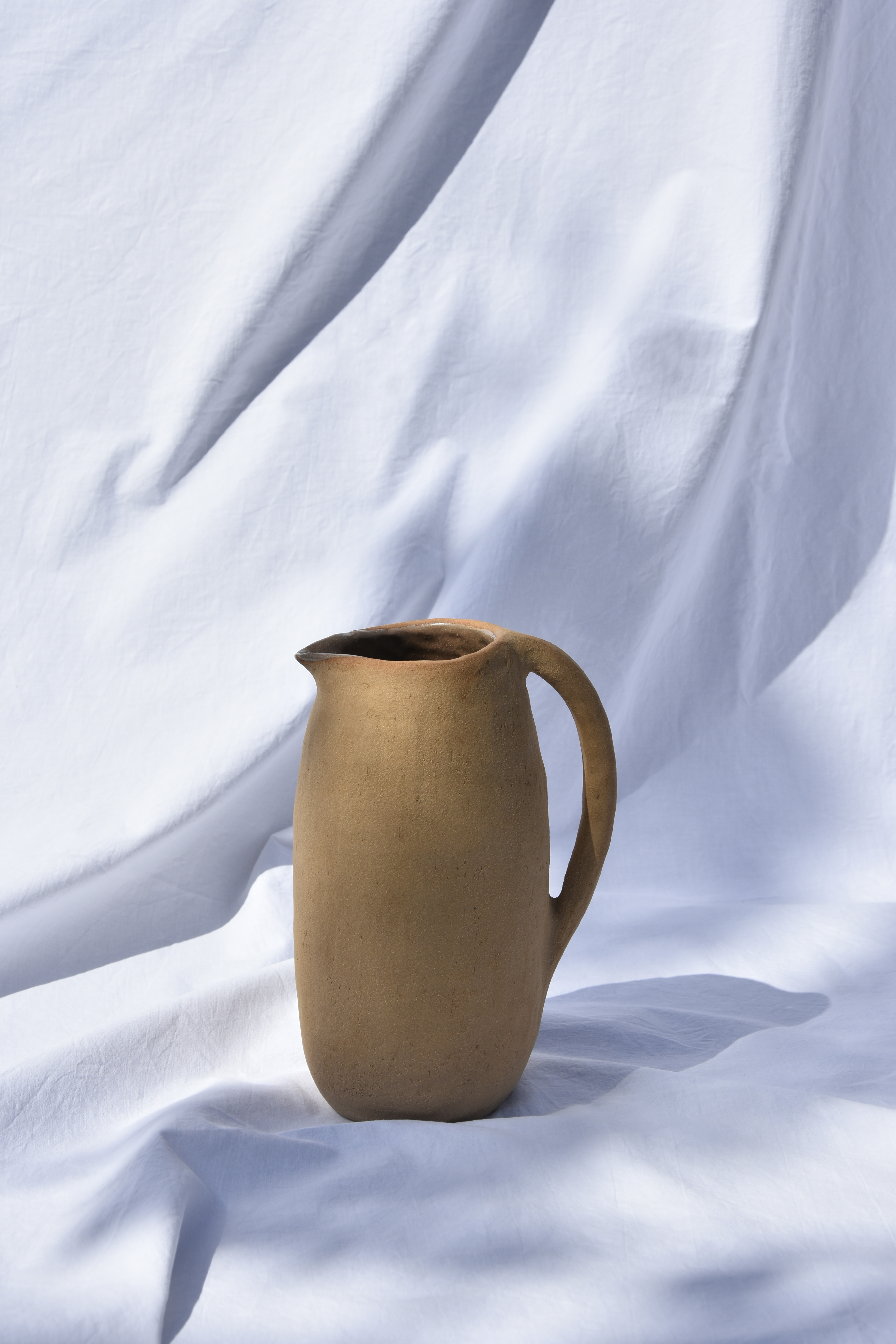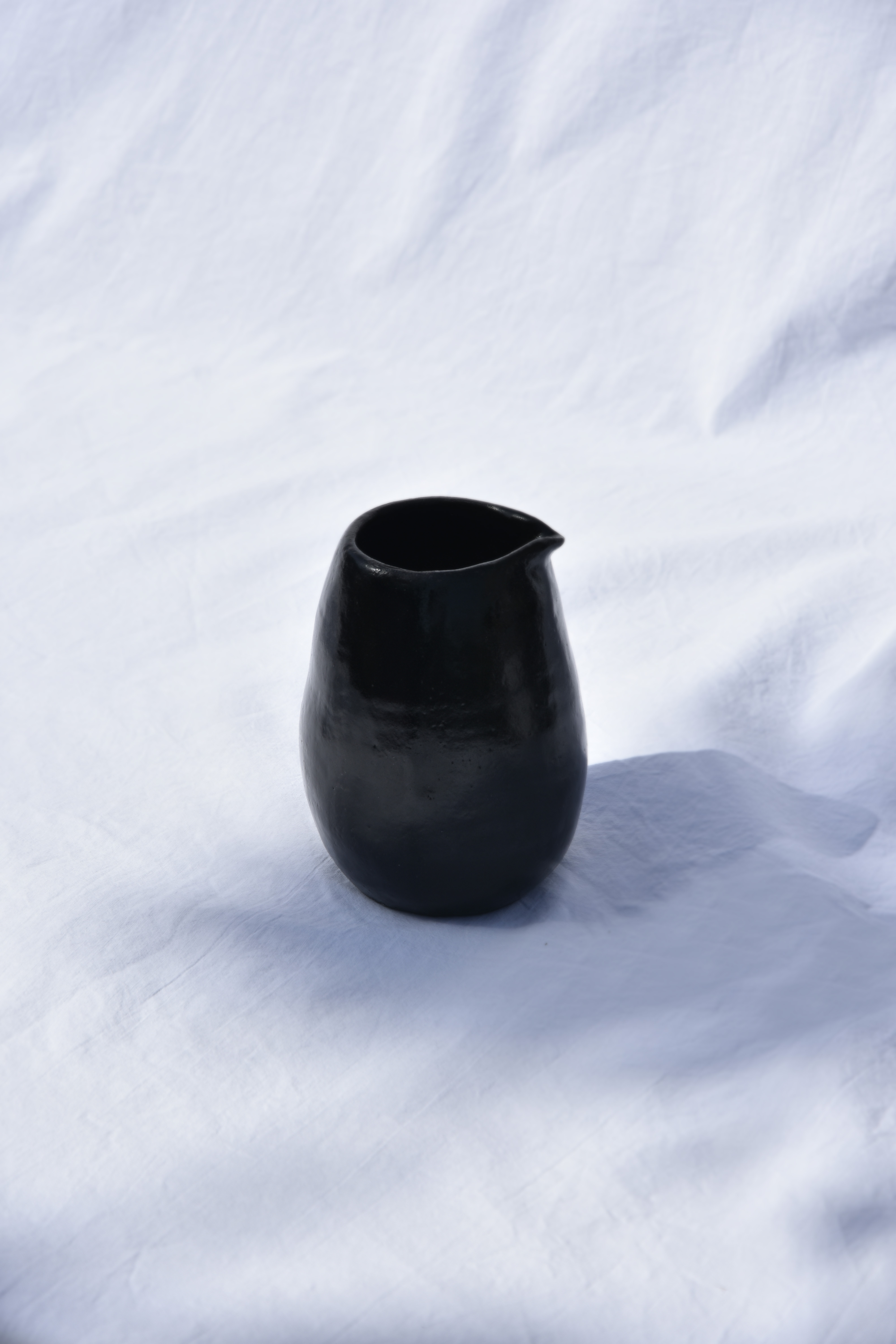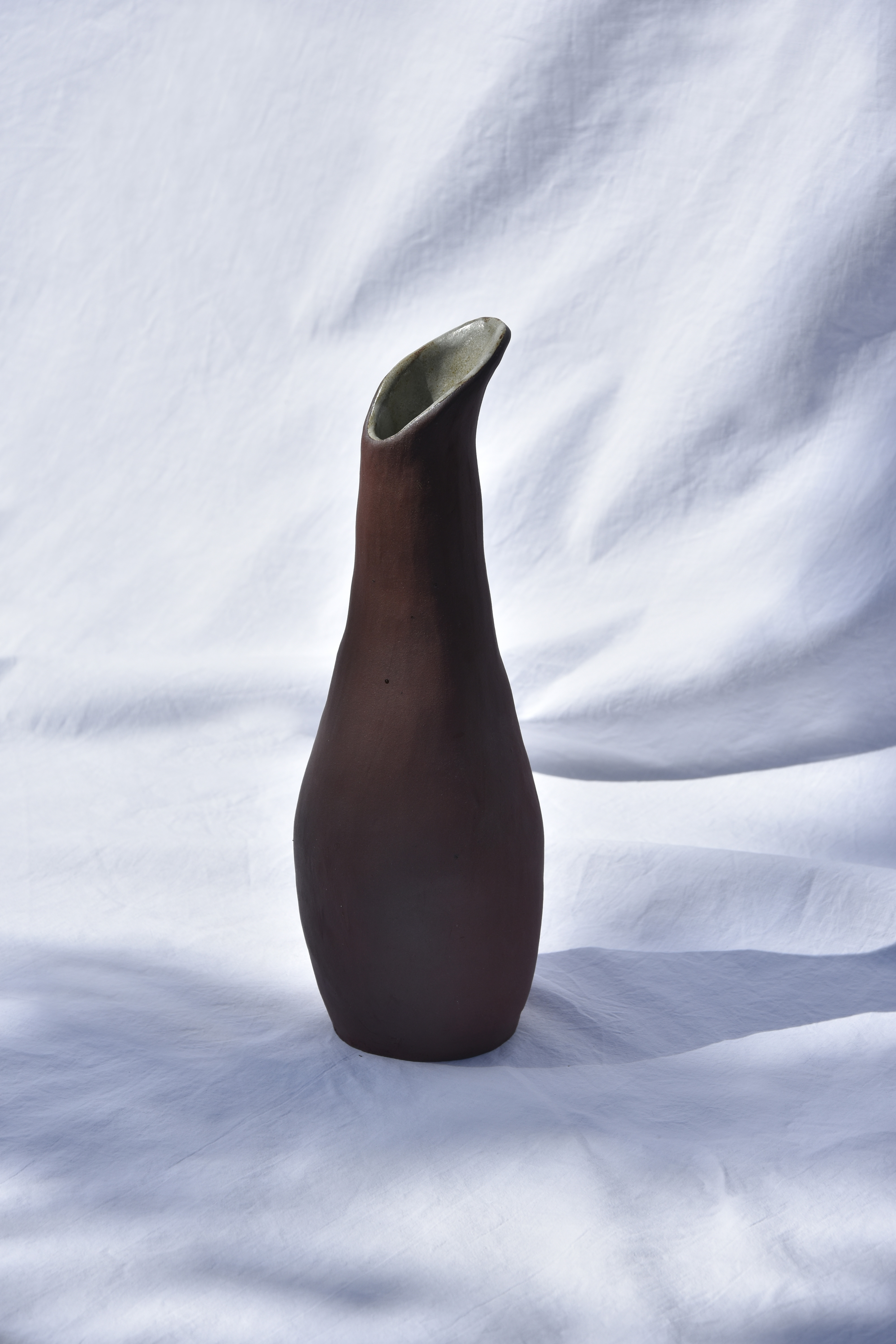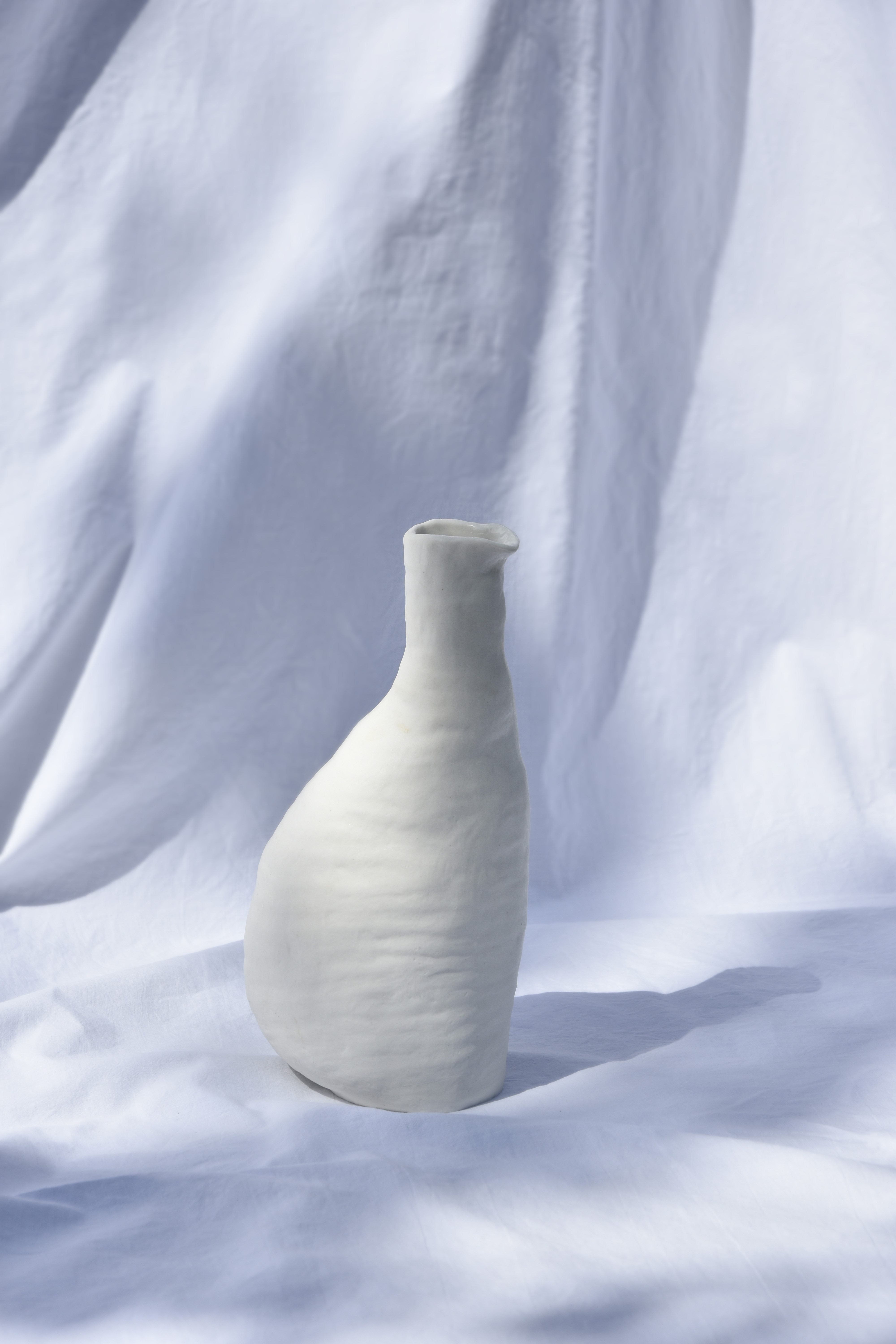 habiter le monde

2022 / CHAMPAGNE

Un buffet pour le vernissage de l'exposition "Habiter le monde" regroupant 12 jeunes artistes franco-suisses. Trois types de pains : focaccia, baguette et naan, entourés d'une multitude d'aliments à déguster avec. A chacun le plaisir de faire sa composition.
A buffet for the opening of "Habiter le monde", an exhibition gathering 12 youg artists from France and Switzerland. Three types of bread : focaccia, baguette and naan, surrounded by all types of garnishes to eat with. Each one can choose how to savour it.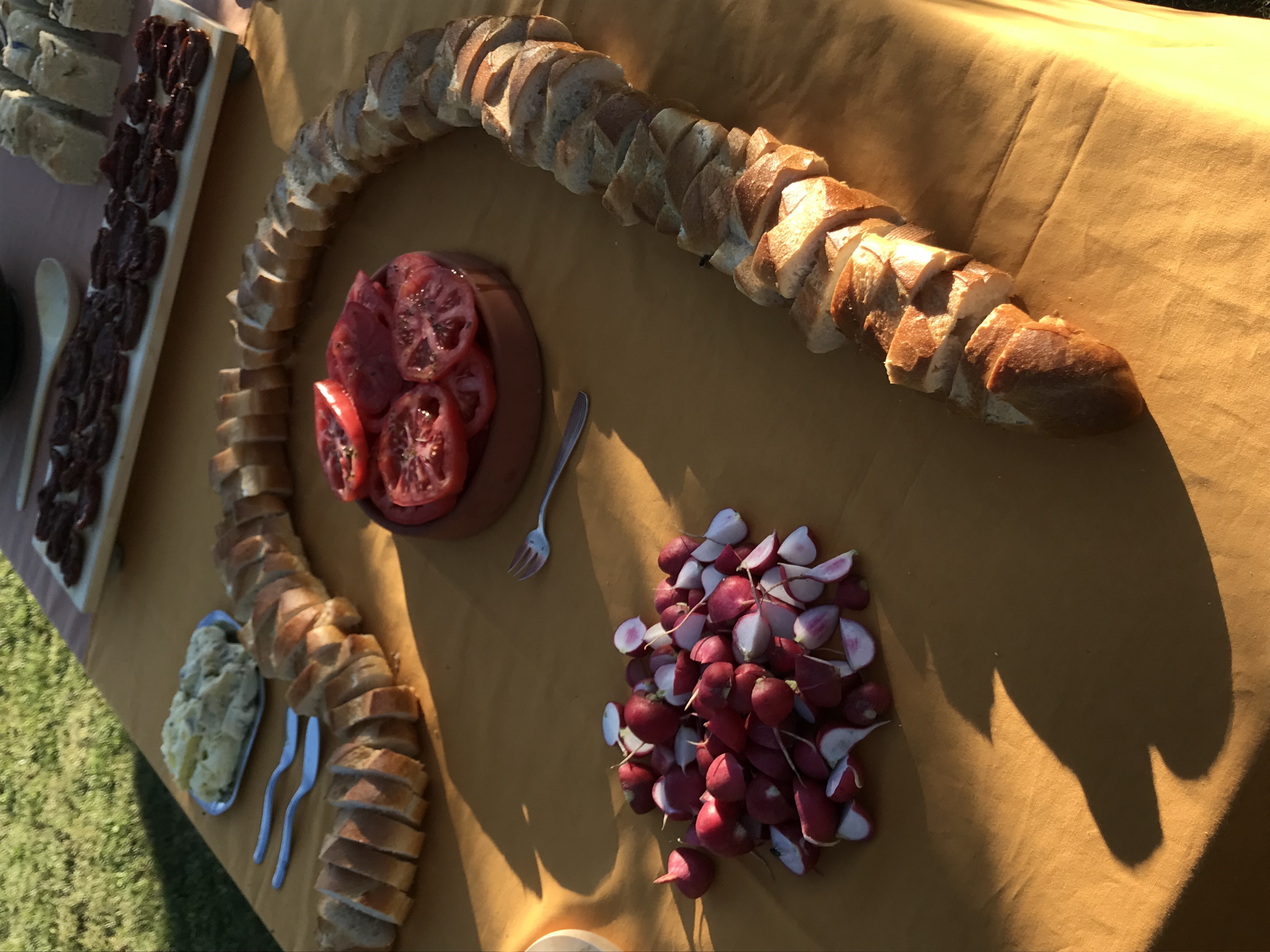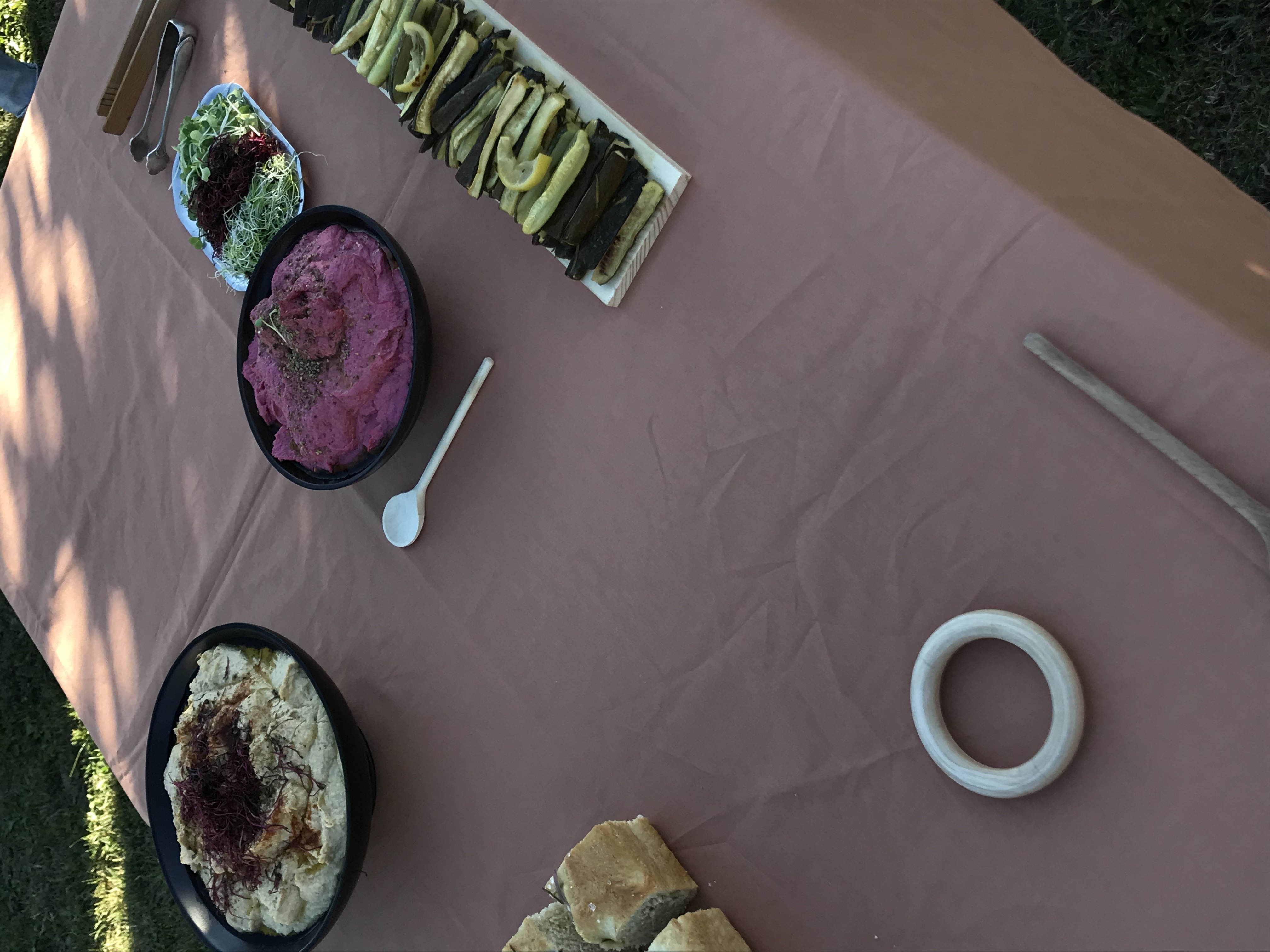 loïs

2020 / LAUSANNE
Un transat pensé et réalisé entièrement en bois de chêne suisse. L'assemblage se fait simplement en insérant la partie assise entre les tranches du dossier.
A deck chair imagined and made entirely out of swiss ash. The assembly works simply by inserting the chair part into the slices of the back.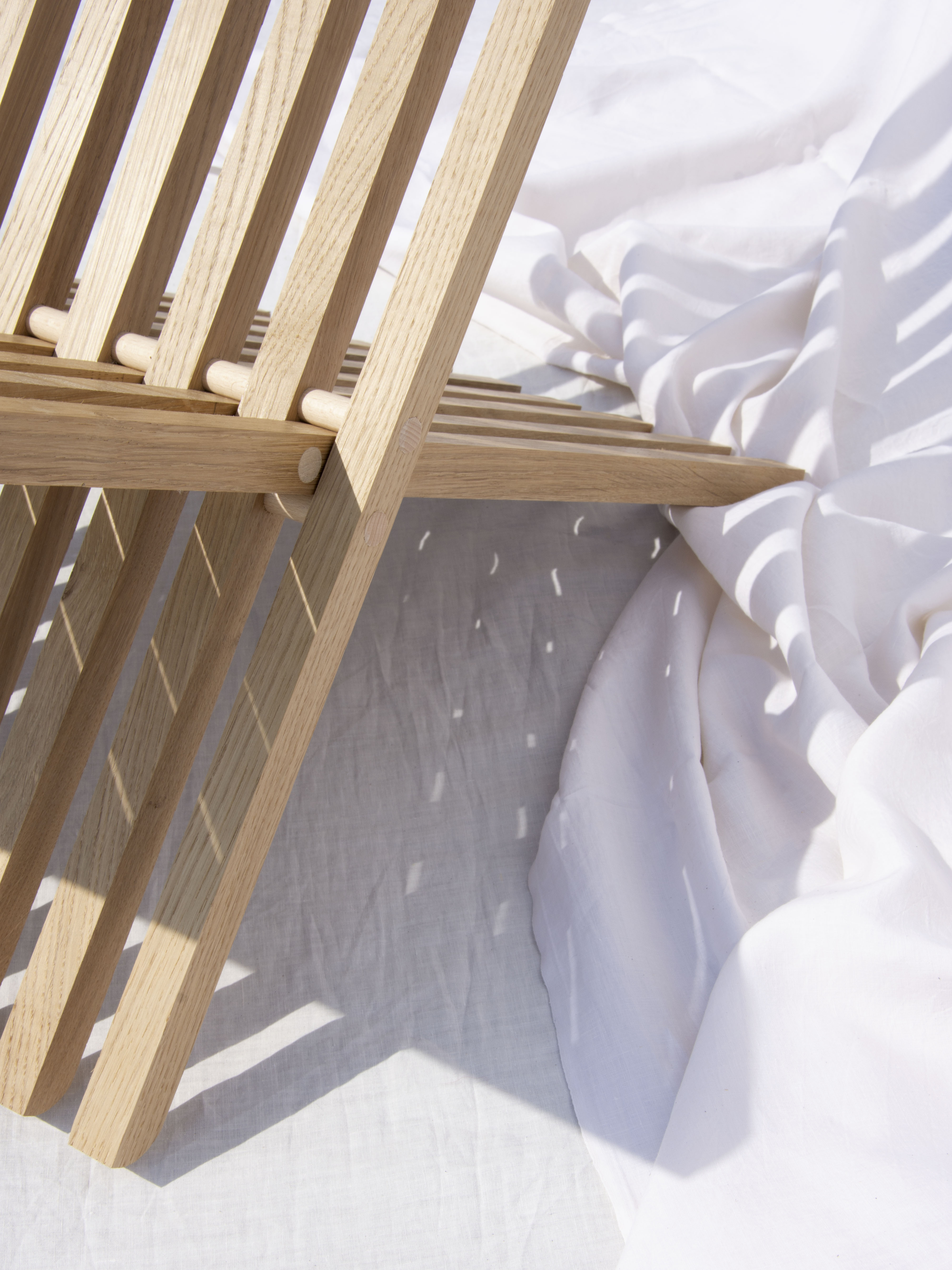 aperitivo de l'amour

2022 / PEZZAN
Un banquet d'aperitivo imaginé pour le mariage de ma soeur. Prenant place dans notre maison familiale en Vénétie, il se compose de produits bruts et traditionnels italiens, chacun étant un symbole d'amour et de longévité. Tomates cerises, parmiggiano Regiano à tremper dans l'aceto balsamico, grissini, prosciutto San Daniele, pesto di Biban et raisins sucrés.
An aperitivo banquet imagined for my sister's wedding. Taking place in our family house near Venice, it is made of raw and traditionnal italian products, each one being a symbol of love and longevity. Cherry tomatoes, parmiggiano Regiano to dip into aceto balsamico, grissini, prosciutto San Daniele, pesto di Biban and sweet grapes.